Defenders of the Faith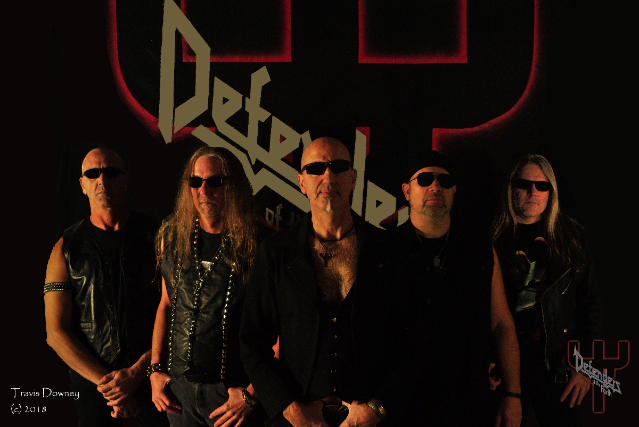 Defenders of The Faith honors the timeless music of Judas Priest. Front man Gerrad Anthony formed the group back in 2008. "We want to do justice to the music and play quality shows for PRIEST fans here in the Northwest. We realize the close proximity to Vegas, Reno, Seattle, Portland, Salt Lake and everything in between. Priest fans are passionate and will never get enough. We know that if DOF can truly "Deliver the Goods", we have a lot of great times ahead".
Defenders of the Faith is Lead Vocalist Gerrad Anthony, Guitarists Joshua Taube and Doug O'Neill, Bassist Robert Walther, and Drummer Darin Kuntupis.