BabyFang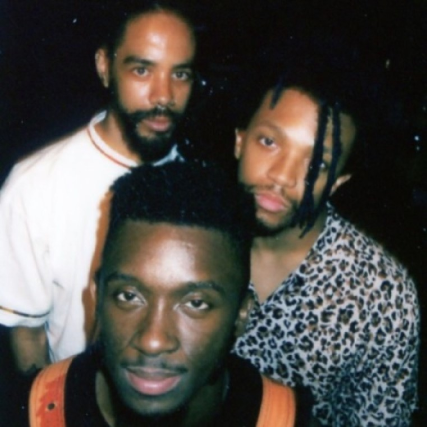 Babyfang is an American rock band formed in Brooklyn, New York in 2020. The band consists of guitarist, Théo Mode, drummer Canteen Killa and bassist 13th Law; all members are producers, singers and songwriters.
After coming together to work out live versions of some half written songs by Théo, they played two shows and recorded the 5-track EP Olive Juice over the span of 5 weeks; the last 5 weeks before New York shut down due to Covid-19. Their music has been played 102.7 CILU, Amazing Afternoons w/Frankie Francis, NIKY Radio, Montreal CA & 94.1 KPFA.
Since 2021 they have opened for indie psych rock band Evolfo at their record release, along with headlining their label's monthly summer series "LucidHaus Garden Sessions" & The Bowery Electric. They have returned to the studio together in 2021 to record their second EP.